The wheel aglinment product and brand
Opto-plus wheel aligners have been on the market for over 20 years, and are still sold all over the world. We aim to make economic and easy using wheel alignement products.
We have three main types of wheel aligners in production right now, but many customers still have our older aligners in use. They just keep on going..!!
AUTEK is proud to be the owner and producer of the OPTO-PLUS wheel aligner.
Go to AUTEK homepage here.
Thanks to our very good company reations, we also produce hardware realtime systems in PLC programming interface.
Some of the good partners relations are:
SM Logic.
JHP Data.
Blixenkrone.
The home of Autek: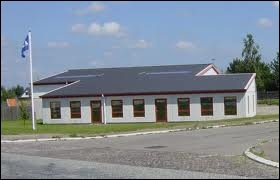 We are waiting to hear from you if you have any questions regarding our products.
Autek Team